We are experts in international flower delivery over 100 countries worldwide
Send Flowers to our International Destinations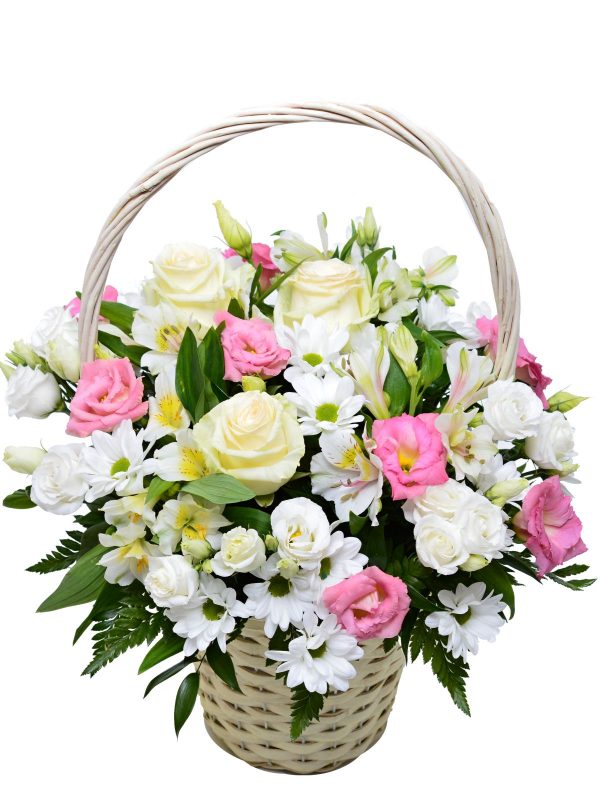 Send Flowers Worldwide – International Flower Delivery Service
Albania
Andorra
Argentina
Armenia
Australia
Austria
Azerbaijan
Bahrain
Barbados
Belarus
Belgium
Bolivia
Brazil
Bulgaria
Canada
Chile
China
Colombia
Costa Rica
Cyprus
Czech Republic
Denmark
Dominican Republic
Ecuador
Egypt
El Salvador
Estonia
Finland
France
Georgia
Germany
Gibraltar
Greece
Guatemala
Hong Kong
Hungary
Iceland
India
Indonesia
Ireland
Israel
Italy
Japan
Kazakhstan
Kuwait
Latvia
Liechtenstein
Lithuania
Luxembourg
Macao
Macedonia
Malta
Mexico
Moldova
Monaco
Morocco
Netherlands
New Zealand
Nicaragua
Norway
Oman
Pakistan
Panama
Paraguay
Peru
Philippines
Poland
Portugal
Qatar
Romania
Russia
San Marino
Saudi Arabia
Singapore
Slovakia
Slovenia
South Africa
South Korea
Spain Islands
Spain Peninsula
Sweden
Switzerland
Taiwan
Thailand
Tunisia
Turkey
Turkmenistan
Ukraine
United Arab Emirates
United Kingdom
United States
Uruguay
Uzbekistan
Venezuela
Vietnam
International Flower Delivery with eu-florist
Where can I make an International Flower Delivery to?
With FloraQueen making an international flower delivery abroad is easy. We are able to send flowers internationally to cities, towns and locations in over 100 countries around the globe. We offer a large range of varied and beautiful bouquets of popular flowers like roses, lilies and gerberas for you to choose from, which will delight and surprise a special someone wherever they may live. No matter how far away you may be on special days, you can still share a loving moment with the people in your life that matter most and make them smile. If you want to send your flowers abroad the services of your local florist just won't cut it.
How does International Flower Delivery work?
Sending flowers with our international flower delivery service can be done quickly in just a few short steps. First of all, choose from our catalogue of arrangements and once you've selected your favourite you just need to tell us when and where you want your flowers delivered. After that, we take care of the rest with our bouquet creation centres around Europe and our wide international network of professional local florist's. We deliver only the freshest flowers and guarantee them to last up to 7 days in the vase.
When is the best time to make an International Flower Delivery?
That's completely up to you. We offer flowers for popular celebrations like birthdays, weddings and anniversaries and create seasonal arrangements full of colour and in-season flowers for annual celebrations like Christmas, Easter, Valentine's Day and Mother's Day. However, any time you need to cheer someone up or surprise them with a beautiful bouquet delivery to their address is the right time to make an international flower delivery.
Is International Flower Delivery fast?
Sending flowers overseas can be very fast thanks to our expert local florists network. We're able to deliver same and next day flowers to many locations 7 days a week almost 365 days a year. No matter whether your delivery is tomorrow, next week or next month your bouquet will always be freshly prepared with the best quality flowers that will create an impressive surprise when they arrive at their door.
ibus leo.